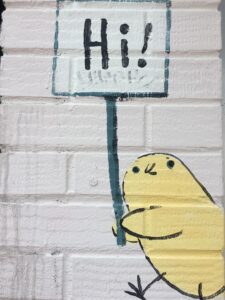 This is my life!
Crazy, busy, messy, and wonderful.
I wouldn't have it any other way.
Welcome to my blog. I am happy that you are here. 
My blog is a combination of my personal and work life.  You can't comment on the blog, however, if you want to share your opinion with me, you are welcome to email.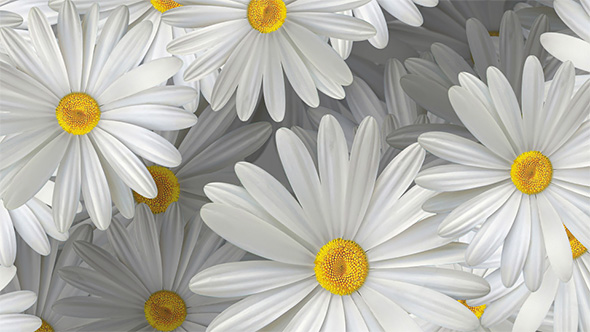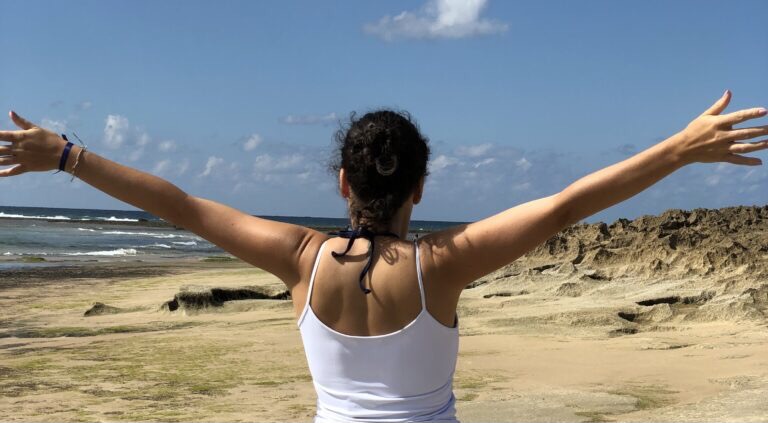 Viver é perigoso? Então com sua licença! Não tenho medo.
Nasci assim, encantada pela vida. Clarice Lispector