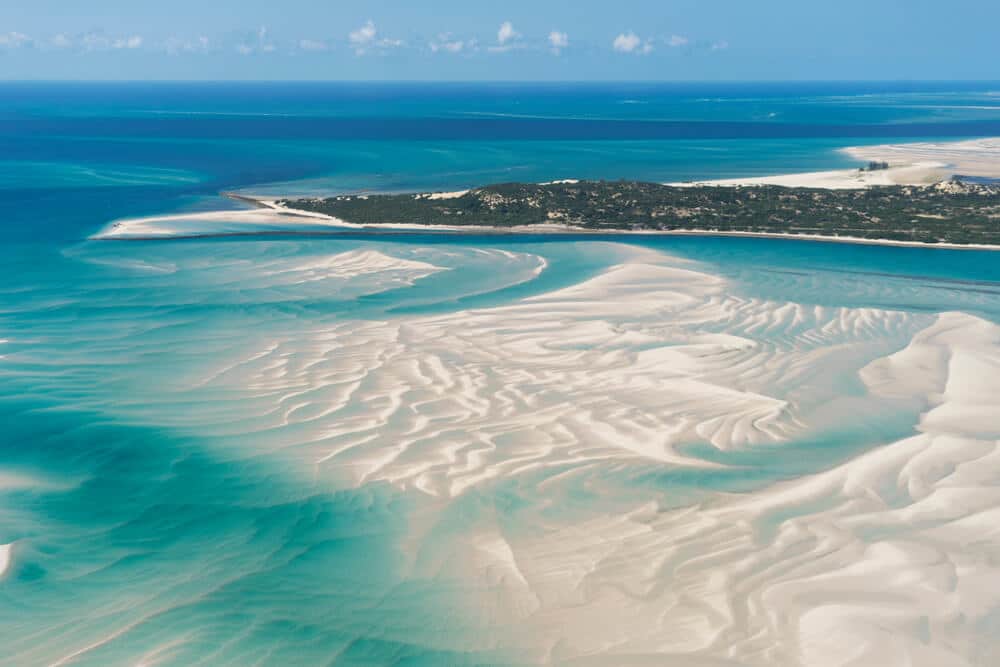 If you are not able to build a house at once, you must first build a shed.
Once a man has been bitten by a lion, he buys a dog.
Madness does not govern a country; discussion does.
When you live next to the cemetery, you cannot weep for everyone.
Mozambique is a country located in Southern Africa bordered by the Indian Ocean to the east, Tanzania to the north, Malawi and Zambia to the northwest, Zimbabwe to the west, and Eswatini (Swaziland) and South Africa to the southwest. The sovereign state is separated from the Comoros, Mayotte and Madagascar by the Mozambique Channel to the east. The capital and largest city of Mozambique is Maputo (formerly known as "Lourenço Marques" from 1876 to 1976). The voyage of Vasco da Gama in 1498 marked the arrival of the Portuguese, who began a gradual process of colonisation and settlement in 1505. After over four centuries of Portuguese rule, Mozambique gained independence in 1975, becoming the People's Republic of Mozambique shortly thereafter. After only two years of independence, the country descended into an intense and protracted civil war lasting from 1977 to 1992. In 1994, Mozambique held its first multiparty elections, and has since remained a relatively stable presidential republic, although it still faces a low-intensity insurgency.
"A vida apenas tem encontros, tudo o resto são descoincidências". Mia Couto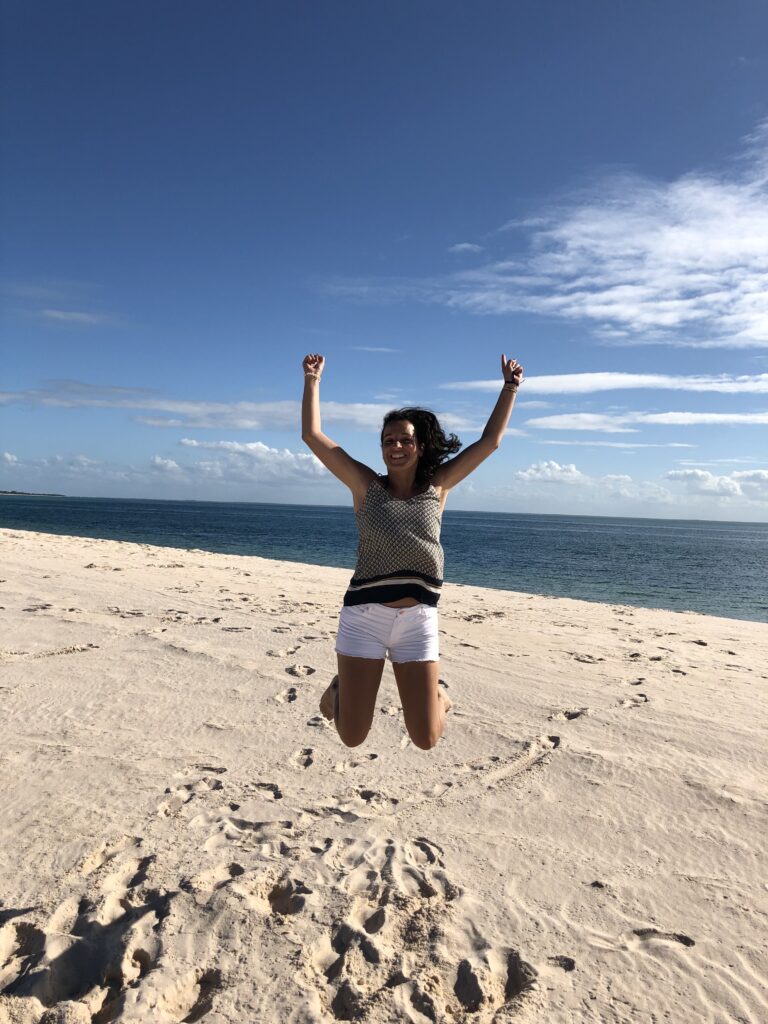 "Livre não sou, que nem a própria vida Mo consente.
Mas a minha aguerrida teimosia
É quebrar dia a dia Um grilhão da corrente.
Livre não sou, mas quero a liberdade.
Trago-a dentro de mim como um destino.
E vão lá desdizer o sonho da menina (…)" Miguel Torga
Maputo
Maputo officially named Lourenço Marques until 1976, is the capital and most populous city of Mozambique. The city is named after chief Maputsu I of the Tembe clan, a subgroup of Tsonga people. Maputo is a port city, with an economy centered on commerce. It is also noted for its vibrant cultural scene and distinctive, eclectic architecture. The area on which Maputo stands was first settled as a fishing village by ancient Tsonga people. It was soon named Lourenço Marques, after the navigator of the same name who explored the area in 1544. The modern city traces its origins to a Portuguese fort established on the site in 1781. A town grew around the fort starting around 1850, and in 1877 it was elevated to city status. In 1898, the colony of Portuguese Mozambique relocated its capital there. In the late 19th and early 20th centuries, Lourenço Marques grew both in population and economic development as a port city. Upon Mozambican independence in 1975, the city became the national capital and was renamed Maputo. Maputo has a number of landmarks, including Independence Square, City Hall, Maputo Fortress, the central market, Tunduru Gardens, and Maputo Railway Station.
Bazaruto
Bazaruto is a sandy island located approximately 80 kilometres (50 mi) southeast of the mouth of the Save River. The warm, southward-flowing Mozambique Current seems to contribute to the increasing buildup of the sandy coastline. Because the water along this coastal area is very clear, much of the sub-surface channel pattern around the island is discernible. Several narrow lines of plankton bloom parallel the shoreline. Bazaruto Archipelago holds the largest population of dugong in Mozambique (around 300 animals).
Ponta do Ouro
Reserva Especial de Maputo
Maputo Special Reserve is a nature reserve in Mozambique located on Maputo Bay. The Reserve is 1,040 sq km (400 square mile) in extent and was originally proclaimed in 1932 to protect a small population of coastal elephants resident in the area.
Tofo