Cleanliness of a taxi is inversely proportionate to the amount of time you have to spent in it.
You have no control over traffic, only over your tolerance levels.
maddaah nafsah ybaalah rafsah- He who praises himself deserves a kick.
min 'aasher l-goum 'arbe'iin youm Saar minhem – He who stays with people for forty days has become one of their number.
The United Arab Emirates (UAE), is a country in Western Asia located at the eastern end of the Arabian Peninsula. It borders Oman and Saudi Arabia and has maritime borders in the Persian Gulf with Qatar and Iran. It is a federal elective constitutional monarchy formed from a federation of seven emirates consisting of Abu Dhabi (which serves as the capital), Ajman, Dubai, Fujairah, Ras Al Khaimah, Sharjah and Umm Al Quwain. Their boundaries have enclaves within each other. Each emirate is governed by a ruler who together form the Federal Supreme Council, and one of whom serves as President of the United Arab Emirates. In 2013, the UAE's population was 9.2 million of which 1.4 million were Emirati citizens and 7.8 million were expatriates. Islam is the official religion and Arabic is the official language. The UAE's oil reserves are the sixth-largest in the world while its natural gas reserves are the world's seventh-largest. Zayed bin Sultan Al Nahyan, ruler of Abu Dhabi and the first President of UAE, oversaw the development of the Emirates and steered oil revenues into healthcare, education and infrastructure. The UAE's economy is the most diversified in the Gulf Cooperation Council while its most populous city of Dubai is a global city and international aviation and maritime trade hub.The country has become less reliant on oil and gas and is economically focusing on tourism and business. The UAE government does not levy income tax, although there is a system of corporate tax in place and value-added tax at 5% was established in 2018.
Dubai
Dubai is the most populous city in the United Arab Emirates (UAE) and the capital of the Emirate of Dubai. Located in the eastern part of the Arabian Peninsula on the coast of the Persian Gulf, Dubai aims to be the business hub of Western Asia. It is also a major global transport hub for passengers and cargo. Oil revenue helped accelerate the development of the city, which was already a major mercantile hub. Dubai's oil output made up 2.1 percent of the Persian Gulf emirate's economy in 2008. A centre for regional and international trade since the early 20th century, Dubai's economy relies on revenues from trade, tourism, aviation, real estate, and financial services. According to government data, the population of Dubai is estimated at around 3,400,800 as of 8 September 2020.
Burj Al Arab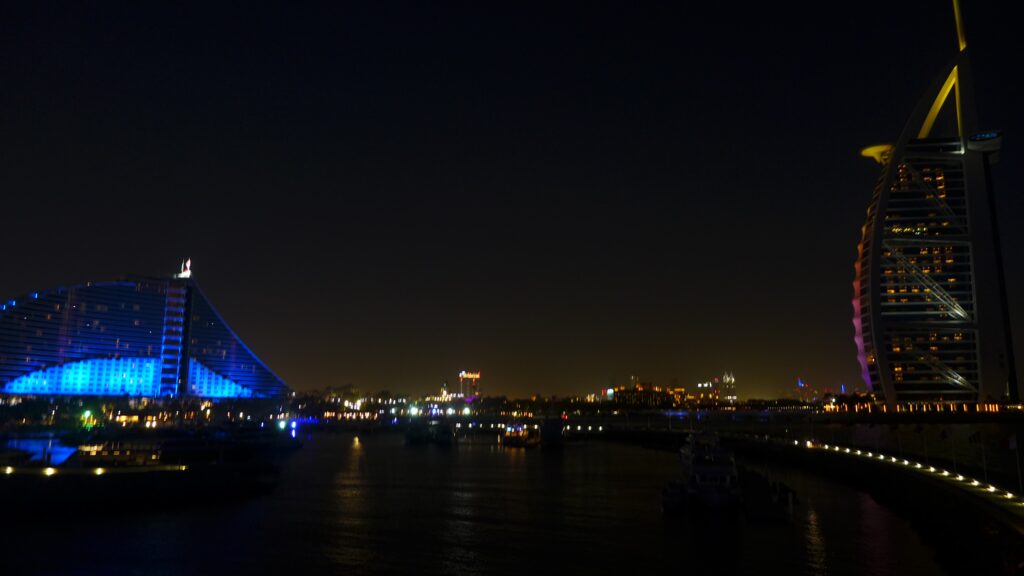 Burj Khalifa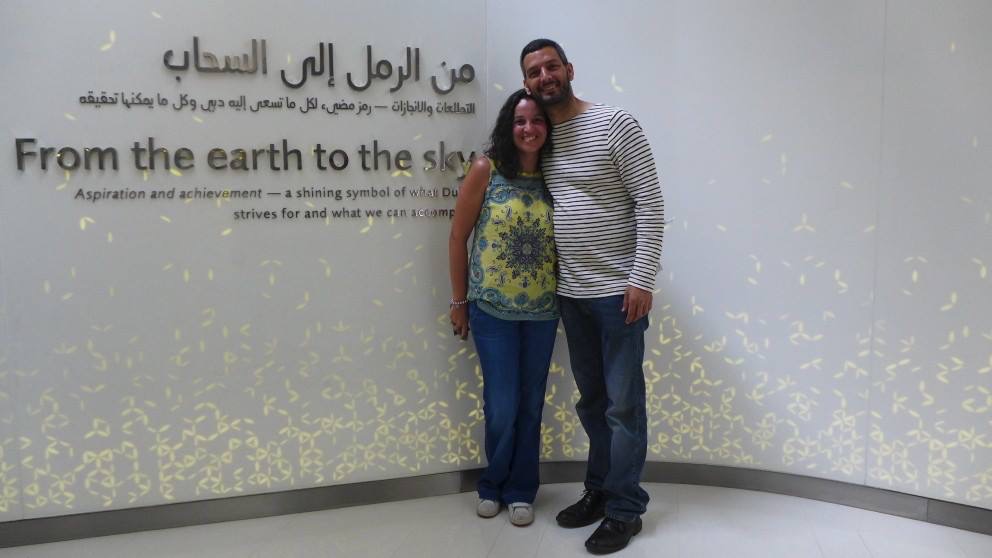 Down Dubai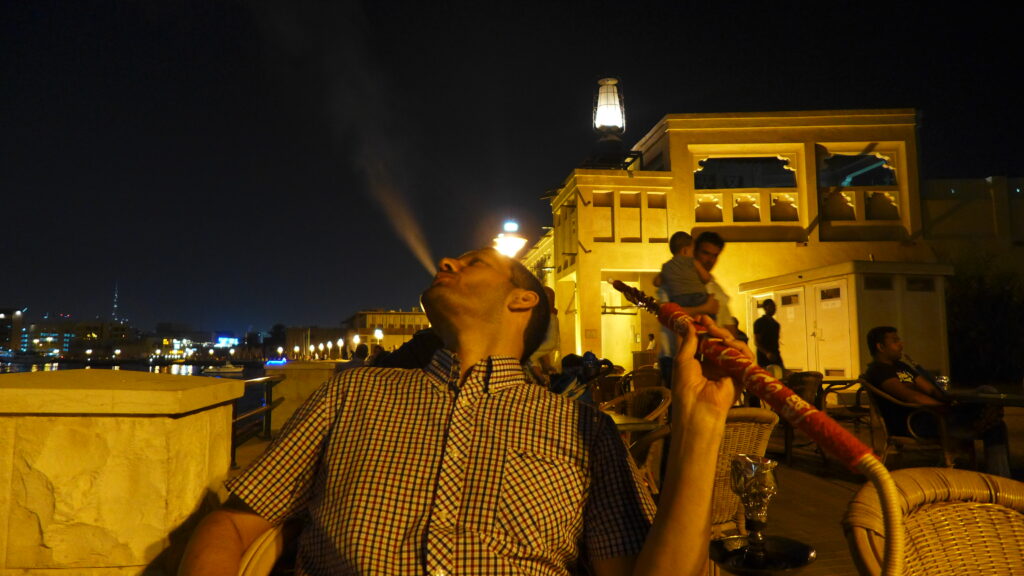 The palm tree